OUR NEW GALLERY LOCATION
THE HISTORIC ROYCROFT CAMPUS in East Aurora, New York has become our newest "satellite" location.  Recently, we opened a small gallery in the historic Roycroft Print Shop Building.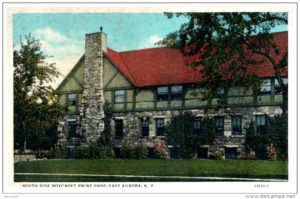 The gallery is located in a building erected in 1901. It served as the office of Elbert Hubbard from 1901-14 and his vast publishing empire. "We are proud to be part of the Roycroft Community and look forward to welcoming visitors to our 'little oasis of culture'" says Ron.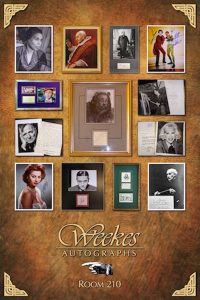 HOURS OF OPERATION:
Wednesday, Saturday & Sunday
11 am to 3 pm
And By Appointment
716-263-2724