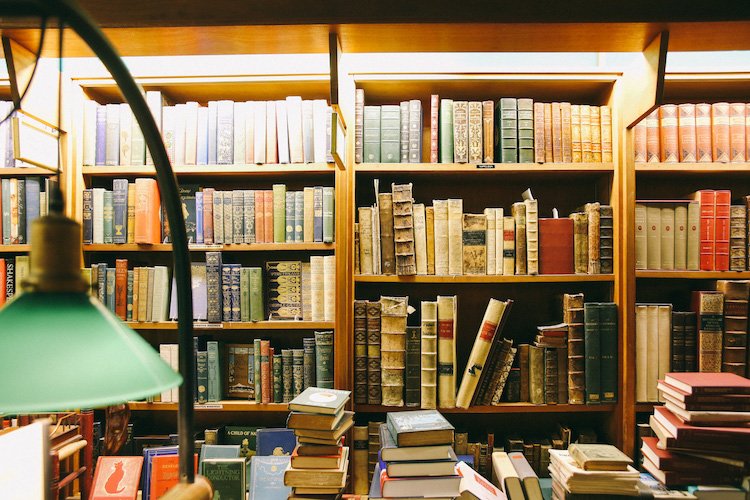 HUGE BOOK SALE!
Being an autograph dealer has been an amazing 47 year journey. So many clients, fellow dealers, friends and family have contributed to my success. Thank you.
Our physical gallery, located in East Aurora on the Roycroft Campus, will be closing in Spring 2020. We need to move inventory. We're starting with the sale of ALL BOOKS: signed first and limited edition books. On Friday and Saturday, 22 and 23 March, we are offering a THIRTY FIVE** percent discount on all titles. First come, first served. 
There are books by Langston Hughes, Bill Clinton, David Hockney, John LeCarre, Martha Graham, Jimmy Carter, Eudora Welty, Richard Nixon, Elbert Hubbard, Henry Louis Gates, E.L. Doctorow, John Houseman, Herbert Hoover, Joan Didion, and many others.
This is a great opportunity to add to your library or acquire a signed book by one of your favorite authors.
The gallery will be open 10 am to 5 pm both days — again, 22 and 23 March.
**NYS tax excluded.
Roycroft Print Shop Building – Room 210
21 South Grove Street
East Aurora, NY
Phone: 716-263-2724